ENROLLMENT DATES: SEPTEMBER 18 – OCTOBER 20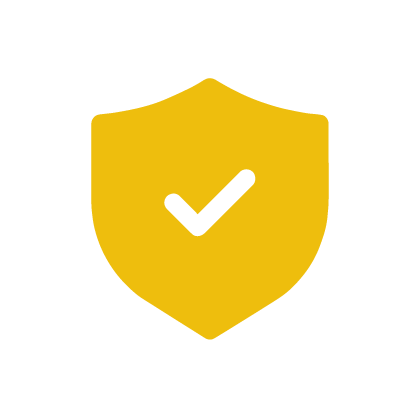 Plan Names:
Group Term Life and AD&D
Plan Design:
This Basic Life & AD&D coverage is increasing to $12,000 (from $10,000).

Voluntary Life & AD&D insurance is also available during the upcoming enrollment.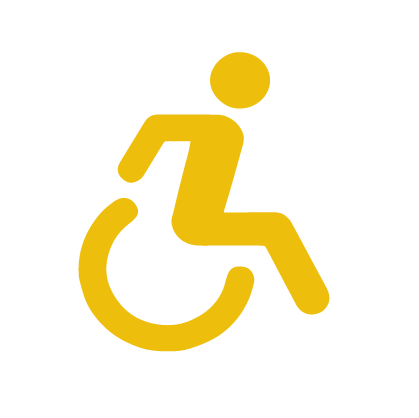 New Provider:
The Standard Insurance Company is the NEW Voluntary Group Short-Term Disability and Long-Term Disability provider effective January 1, 2024.
If you are currently enrolled in a disability plan and you are not making changes to your elections, you will maintain your current Disability benefit elections with no changes to your current premiums.
The coverage will now be underwritten by The Standard.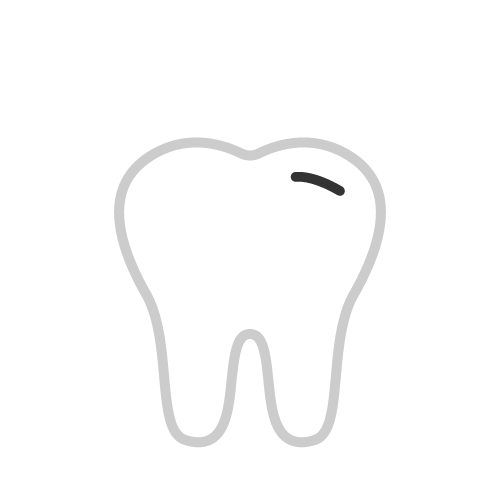 No Rate Changes for Medical, Dental, or Vision.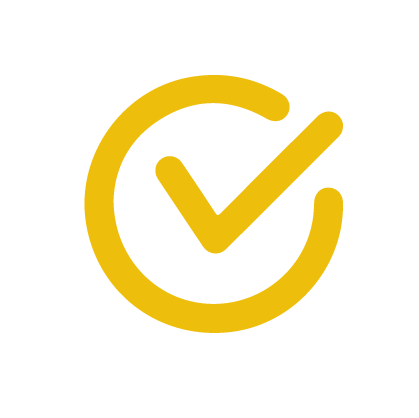 Medical Dependent Verification Audit
Enroll and Verify for Eligible Dependents.
Be Prepared!
To verify dependents currently enrolled on your DCPS medical plan  during this enrollment.
Dependents added PRIOR to the 2022 plan year will need to be verified.

Join us on Saturday, October 7, 8am – 4pm, at the Schultz Center for the 2024 Open Enrollment Benefit Fair.
ENROLL & VERIFY
In an effort to continue providing optimal benefits at the lowest possible cost to you, we are conducting a Full Medical Dependent Audit for the 2024 plan year.
Confirming only eligible dependents are covered under our health plan helps the district maintain cost-effective pricing for all participants.
Be prepared to verify your dependents during this enrollment. Dependents added PRIOR to the 2022 plan year will need to be verified.
3 WAYS TO ENROLL
ONSITE
To schedule an onsite appointment with a Benefits Counselor at your dedicated work location.
visit: 3mpwr-enroll.com/duval-oe.
SELF-ENROLL
If you only need to re-enroll in a FSA, DFSA, or switching plans for dental, vision, etc., log in to www.myfbmc.com and follow the steps.

BY PHONE
To schedule a call with a Benefits Counselor, call (888) 661-3262 -OR- Select "Call Center" as the location appointment at: 3mpwr-enroll.com/duval-oe