∘
Plan Names:
-
Non-Contributory
→
PPO 1
-
Contributory
→
PPO 2
∘
Plan Design:
-
NEW
Pharmacy Network    
-
NEW
Benefit Co-pays
∘
Rates:
for
Spouse, Child, & Family tiers
have slightly increased.
∘
NEW!
ALL Employees
are now eligible to enroll in the FREE ($0 premium) employee-only
HMO plan
.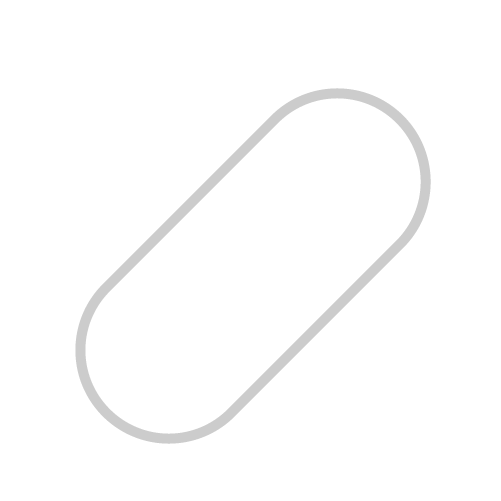 ∘
Out-of-Network:
CVS
∘
In-Network:
Walgreens
, Publix, Winn-Dixie, Walmart, & more
∘
Specialty Prescriptions:
Save with
SaveOnSP
, starting
Jan. 1, 2023
.
∘
Rates
for the
Low (PPO) Vision plan
have slightly increased. No Changes for
Premiere Vision plan
rates.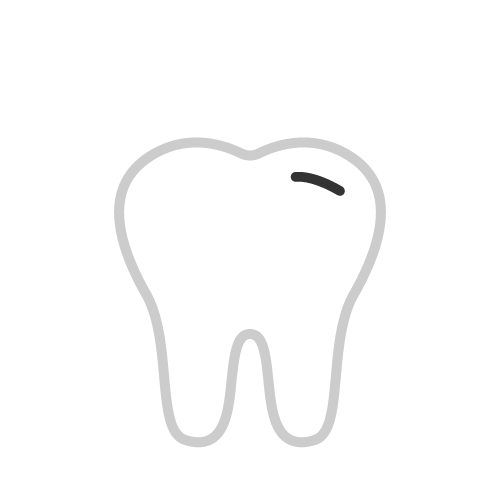 ∘
Rates
for
Spouse, Child, & Family tiers
have decreased.
∘
Implants:
are now covered by the
PPO & HMO plans
.
∘
Extended Calendar Maximum
∘
Smileway Benefits
for PPO Dental plan
∘
75% Co-Ins
on Orthodontics
Benefit Education Videos - What's Changing?
Still have questions about the changes to your benefits? These video presentations can help answer your questions! Each presentation covers an aspect of the changes that affect this year's benefits. Click on any of the videos below to find out more!


October 3 – 6
5:30 pm – 8 pm

October 1 & 15
8 am – 4 pm

ONSITE
To schedule your appointment with an onsite Benefits Counselor at select locations, use the appointment scheduling link below.
SELF-ENROLL
Just need to re-enroll in a Flexible Spending Account (FSA), Dependent Flexible Spending Account (DFSA), or Health Savings Account (HSA)? Simply log-in to MyFBMC.com and follow the instructions!
NOTE: if you are adding new dependents or electing new voluntary coverages, you MUST speak with a Benefits Counselor.
BY PHONE
To Schedule your appointment with a Call Center Benefits Counselor:
• Call (888) 661-FBMC
-OR-
• Visit the scheduler site below and select "Call Center" as the location.
A Benefits Counselor will call you from an 855 area code at your scheduled appointment time.